Winter has finally decided to return to Oregon. Specifically Mt. Bachelor. We went 5 weeks with high pressure and no snow. For a while I was literally thinking winter was over. Everyone around bend was breaking out the bikes and who could blame them. When it's mid-60 degrees in town and sunny, peoples brains start switching seasons. But all that changed about a week ago when La Niña decided we'd been through enough of the warm weather torture and that it was time to bring the cold back. Back with a vengence too! Mt. Bachelor took on over 5 feet of snow in about 5 days. It might have even been 4 days. And not that cascade concrete that we're known for, this was 6-7% water content dry ass snow. Some of the best snow I've seen to hit Bachelor actually. In fact I'll go on record and say I had the best turns of my Bachelor ski life a few days ago. There's been a bit of a break recently though, I believe 12 hours actually, which was just enough time for the media to start coming in. Here's a quick edit from PBP filmer Pete Alport as well as some other shots from the storm.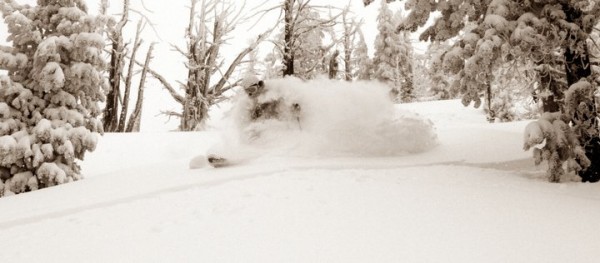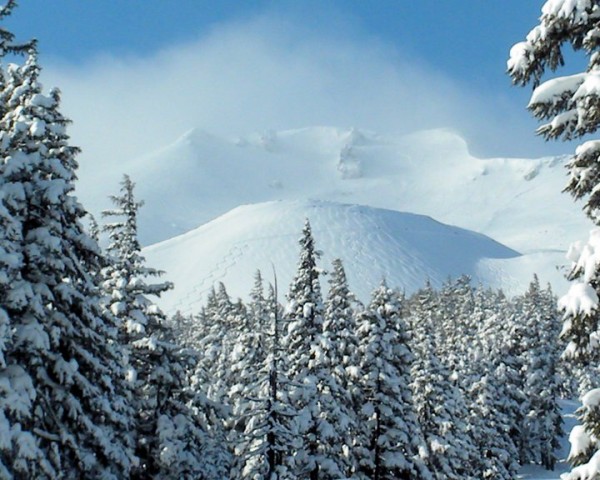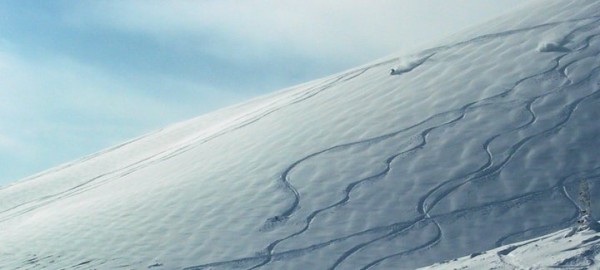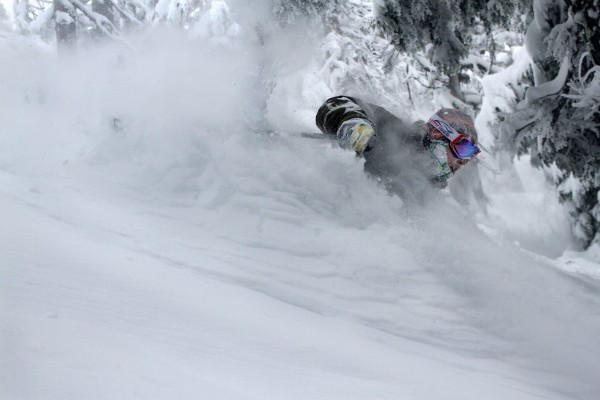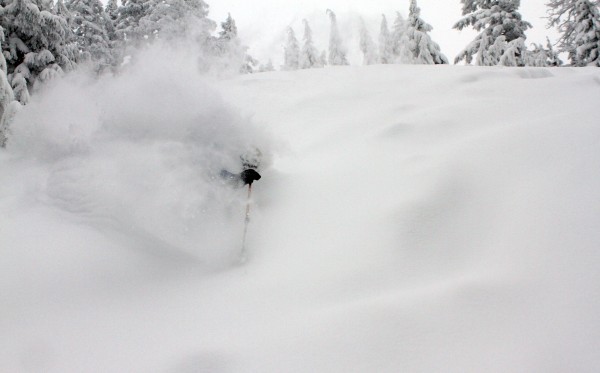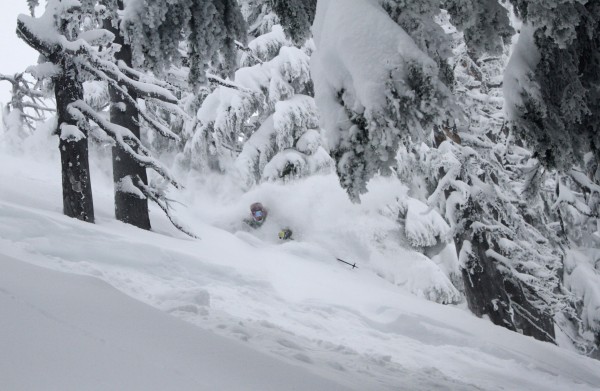 It was a torturous 5 weeks for sure, especially since I literally bought new pow skis the week before it started. But it was well worth the wait.
Follow the link below to check out the Mt. Bachelor site and see how much snow is currently falling. Currently there's about another foot on the radar!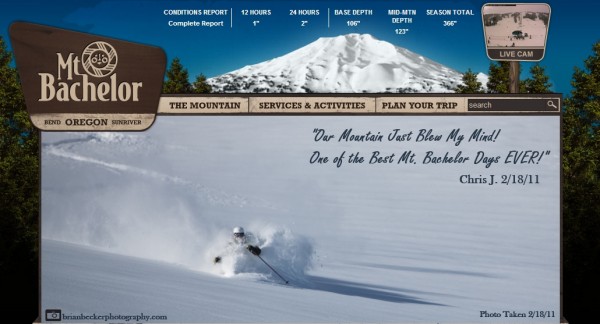 Posted on February 21st, 2011 by Kyle