Freeskier's got a cool piece featured right now on why Burlington, VT is the epicenter of the Industry on the East Coast. My interest was sparked by it when the caption mentioned why so many businesses businesses are based in Burlington. But for the young gun rolling to college in a year or two, they've got some good info in there for you as well. Roll over to Freeskier and check it out!
Excerpt from Freeskier:: Spot Check: Burlington, Vermont
If you were to head North from Boston, MA via I-93 for about 70 miles, shift your drive Northwest at Concord for another 150 miles, passing through farmland, mountain valleys and dense forests, you'd arrive at the birthplace of Ben & Jerry's and Phish, a former port of entry into the United States and home to the "Universitas Viridis Montis." Nestled between the shores of Lake Champlain and the Northern Green Mountains, you'd find yourself in Burlington, Vermont…Read on!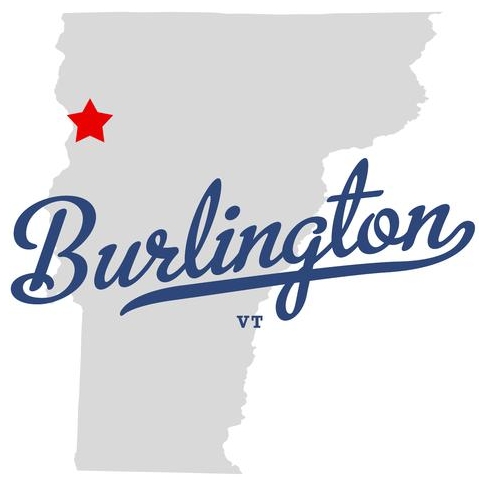 Posted on May 6th, 2011 by Kyle