I recently read an article on the Skiing Mag side of Skinet.com about Slant Skis and their founder Josh Bennett and keeping with current tradition of passing along anything and everything about freeskiing's entrepreneurs…well yea check this out.
If you're like me, you've probably seen a few Slant Skis around your neck of the woods but maybe you didn't know too much about them. Well how about a little background on what sounds like a very cool company and the guy behind it all. In short, until 2007 Josh was a ski tech with aspirations of  building his own skis and starting his own company. Then one day he did, and now his company Slant Skis has been selling out. But we're not talking about the "selling out" as in "I don't listen to Black Eyed Peas anymore, cause they're just a bunch of sell out's". It's the good kind, the kind where you can't keep your inventory on the shelves because its too hot for tv. So hot that Slant can't match demand from the online crowd in order to sell the skis locally. So yea, you could say they are kind of a big deal…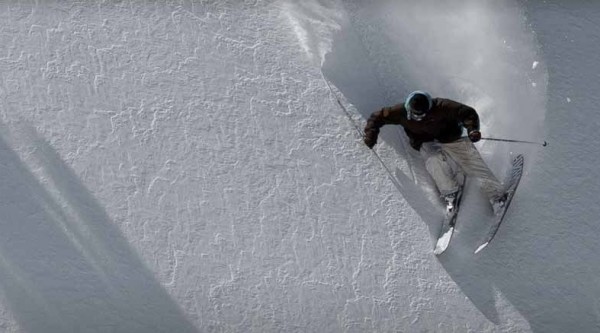 Slant Skis uses Bamboo for its ski cores because of its strength, lightness and sustainable properties. Bamboo is actually a grass and grows like grass. Meaning fast, in some cases up to 24″ in 24 hours! What's more, for every pair of skis that Slant sells, Bennett donates $10 to the Carbonfund.org to purchase carbon offsets which are in turn retired so that other companies can't purchase them just so they can pollute more. Not only are Slant Skis earth friendly and eco-minded but they also get the artwork for their graphics from local artists, and are community oriented.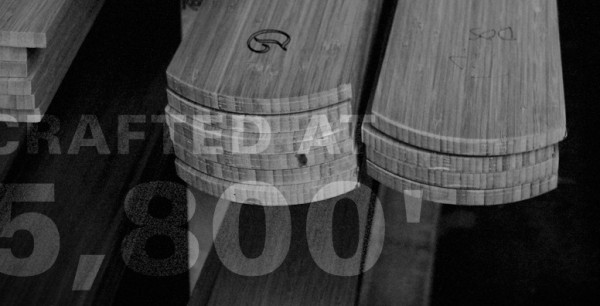 Safe to say that Slant is a great example of what you can accomplish if you dedicate yourself, and a great role model for anyone thinking of getting into the biz. Or even those who already are. To read more about Slant Skis check out the Skiing Mag article on Skinet.com and also their website @ Slantskis.com.

Posted on December 26th, 2010 by Kyle