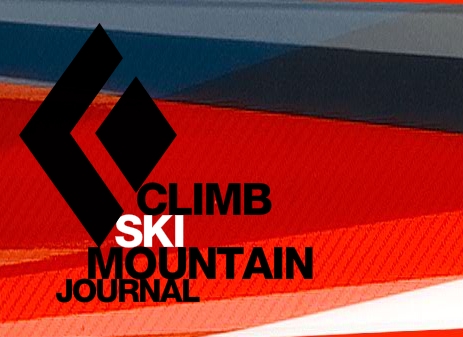 An important piece of news from the crew at Black Diamond. If you have a Black Diamond AvaLung Pack, read carefully. There has been a recall, voluntarily it sounds like, so good job by BD to nip this thing before it could have the chance to get worse.
Tuesday, December 14, 2010 – posted by BD crew
We have recently discovered that the intake tubing on certain 2010 AvaLung Packs may crack under extremely cold temperatures. This recall covers a limited number of Black Diamond AvaLung packs sold since January 1,  2010. To determine if your pack contains an AvaLung unit that is part of the recall, check your pack against the PO# and model combination presented here: www.BlackDiamondEquipment.com/AvaLungRecall. Any AvaLung Pack that falls within this criteria is part of the recall, potentially defective and contains an AvaLung unit that should be immediately returned to Black Diamond for inspection and possible replacement (anticipated replacement time is March 2011).
Please know that our greatest concern is the safety of our friends, ski partners and customers. We are working diligently to ensure that every recalled AvaLung unit/pack is inspected, replaced and returned to you as quickly as possible.
If you purchased an AvaLung-equipped pack in 2010, immediately discontinue use until you can confirm whether it is possibly affected by visiting www.BlackDiamondEquipment.com/AvaLungRecall.
 Here is the chart showing the affected AvaLung Packs:

Posted on December 15th, 2010 by Kyle