A premium Nike 6.0 Oncore High Quick Strike Shoe is dropping in May with yet another band theme. Last time around we saw the Alkaline Trio 6.0 Cush quick strike launch. The theme this time around is that of the Canadian rockers, 3 inches of blood. The highly anticipated Oncore High shoe was going to be unveiled this summer but it looks like the action sports wing of Nike couldn't wait and we at
>Nike 6.0 Oncore High Three Inches of Blood Shoes


up as soon as they become available through one of our affiliates.
Via: SkiersRealm Nike 6.0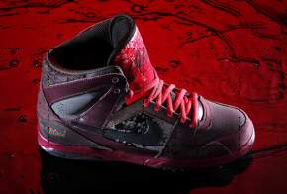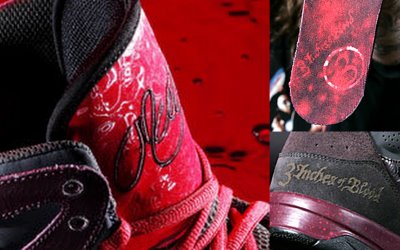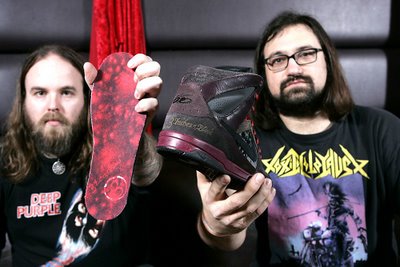 Posted on March 15th, 2009 by Spencer