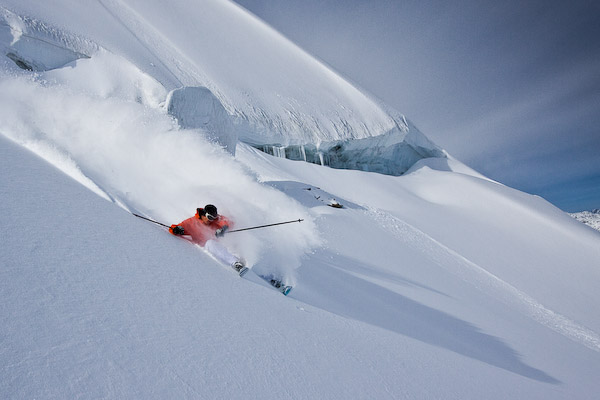 Resorts all over the US are starting to open but they do not have snow like this. Looks like CoreUPT Skis has the location on lock. Must be nice to get the deep stuff this early in the season. Hopefully we will get some more shots like these throughout the season.
As we said last time on your explaining videos, CoreUPT is a brand created by riders, for riders. And Today, it was snowing everywhere in Tignes. So, when the snow is falling just behind our windows, it created some problems in our office…
Everything begin yesterday with the arrival of this snowstorm when it was time to sleep. But sleeping when it's snowing is just impossible. You're thinking too much, you're dreaming all night…
But, sometimes when you wake up, your dreams may come true. 8inch of powder snow, sunny day, so we can only go skiing… Everybody just jump in his skishoes, throw our skis in the Clubman !
So please apologize us, because today CoreUPT was closed… Here are our excuses :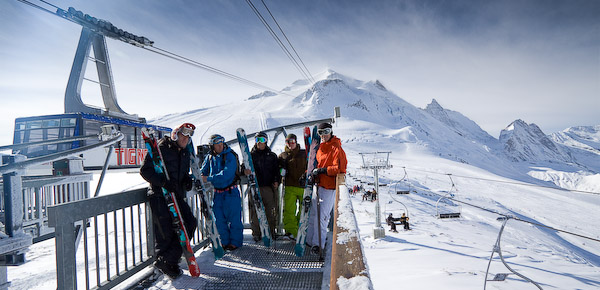 But I swear tomorrow we will be open… Well…Candide just arrived at the office so… I'm not that sure.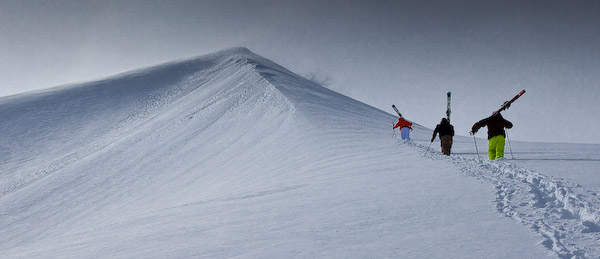 Posted on November 2nd, 2008 by Spencer