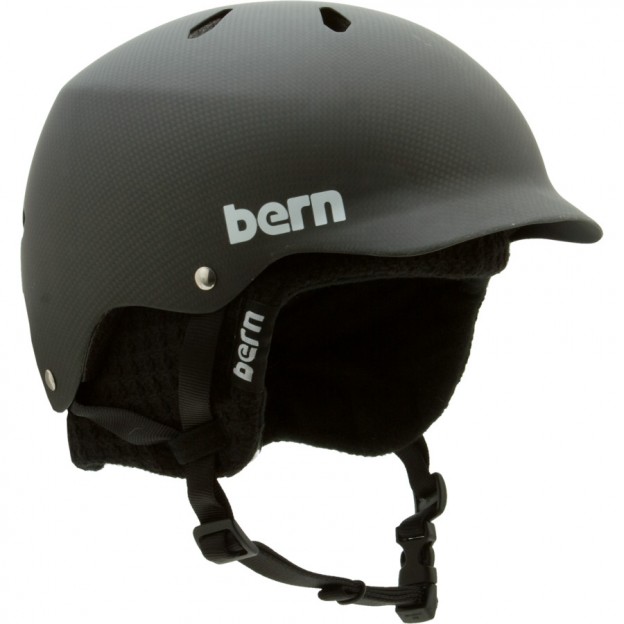 We heard some bad news over the weekend; a rider at our local area was killed in a terrain park accident. While the full details have yet to be released, it is clear is that he died of a severe head trauma, and that he wasn't wearing a helmet.
Our thoughts go out to his family for their untimely loss, and let this be an all too real reminder that if you're not wearing a helmet, you should be.  Look, there are hundreds of different helmet styles
at varying prices from expensive to cheap from all of the major manufacturers, so there's really no reason for you not to be wearing one.  Even the pros are doing it, so go pick one up that matches your style, and wear it, it's the cool thing to do.
Go Helmet Shopping Now!
Posted on February 17th, 2010 by Jason