Posted on June 12th, 2017 in
General
by admin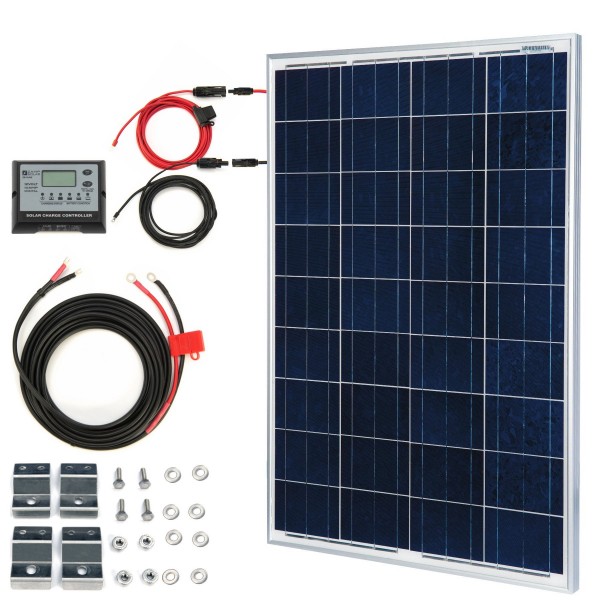 Bend, OR – Jun. 15, 2017 – We are excited to announce the launch of AriXsun Energy with a completely new line of portable solar panels, complete solar kits and solar charging accessories. From day one, AriXsun has empowered engineers to design and build the most efficient solar panels with an emphasis on maintaining economical pricing that everyone can afford.
Renewable energy consumers will be blown away when it comes to the unmatched expertise that AriXsun Energy has to offer and the fact that all questions are answered promptly by phone or email within 24 hours. There is a clear focus on streamlining logistics and delivering the highest level of customer service in the portable solar space.
Shopping for a new solar power system should not be difficult or overly complicated. AriXsun Energy makes buying a solar powered charging system simple. Those who need to obtain the ability to generate electricity for their tiny home, boat, RV, or off grid cabin truly now have a partner. All in stock AriXsun Energy products will ship the same day if ordered before 2:00 pm pacific standard time Monday through Friday.
Start shopping online today and receive FREE SHIPPING on all orders over $49. Give them a call at (855) 906-4313 or email support@arixsunenergy.com with any questions.
About AriXsunEnergy.com
AriXsun Energy exists to provide the solar products needed to generate and store renewable energy easily and efficiently. Founded in April of 2017, AriXsun is the result of real world experience in the RV and outdoor adventure industries. When it comes to your off grid power needs, AriXsun Energy, has the perfect selection of the highest quality solar panels, power inverters and solar charge controllers backed up by friendly and knowledgeable customer service.